Plants
Artificial Plants for Home Decor Ideas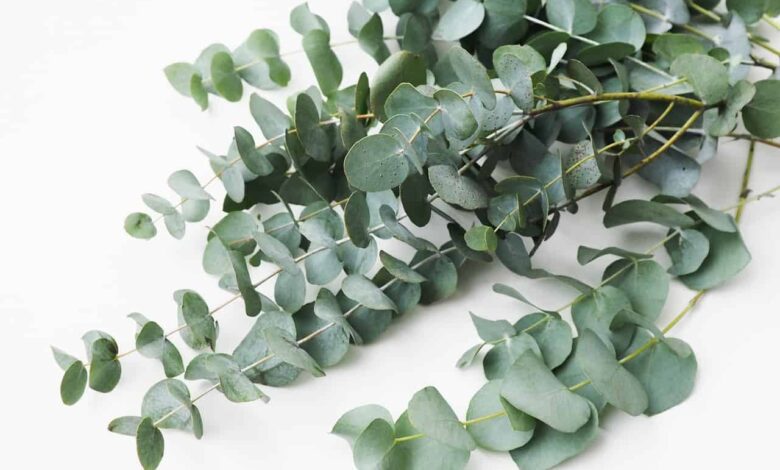 Indoor home decor can be a challenging task, especially if you want to add a touch of greenery without all the maintenance that comes with live plants. That's where artificial plants for home decor come in! Here's why artificial plants also known as fake plants are the perfect addition to indoor home decor:
What are Artificial Plants for Home Decor?
Artificial plants are man-made replicas of real plants, designed to mimic the appearance of various types of vegetation without actually being alive. Crafted from a variety of materials like plastic, silk, fabric, and other synthetics, these artificial plants find widespread decorative use in homes, offices, commercial spaces, and outdoor areas.
A Guide to Different Types of Artificial Plants for Home Decor
Artificial plants have become increasingly popular in homes for their numerous benefits such as low maintenance and the ability to add life to any indoor space. With so many options available in the market, it can be challenging to know which type of artificial plant is the right fit for your home.
Here's a guide to the different types of artificial plants for home decor that you can consider for your home enhancement.
Succulents
Succulents are a popular type of artificial plant that can emulate the look of cacti, aloe, and other similar plants. Their sculptural shape and low-maintenance nature make them a great addition to any indoor space, whether it's a rock garden or a windowsill.
Potted Plants
Larger potted artificial plants such as fiddle leaf figs, snake plants, and philodendrons are great for adding a dramatic and natural feel to your decor. These plants are available in different sizes, styles, and pot finishes, allowing you to match them with any interior decor style.
Topiaries
Topiaries are an excellent option for those looking to add a touch of sophistication and symmetry to their home. These plants come in various shapes such as balls, cones, and spirals, and are a beautiful accent to entryways or indoor gardens.
Hanging Plants
Hanging baskets with artificial trailing plants like ivy and pothos can add a lovely touch of greenery to your walls and fixtures, making them an excellent option for smaller spaces. They can also work well in nurseries and children's rooms.
Flower arrangements
Artificial flower arrangements, like orchids and cherry blossoms, come in various colors and sizes, adding a pop of color and texture to your decor. They can also be launched in different shapes like sprays and wreaths for special occasions or events.
Below are some trending artificial plants for home decor you can buy online
Nearly Natural Ficus Silk Tree
Threshold 10″ x 10″ Artificial Eucalyptus Arrangement
Whonline Artificial Hanging Plants Small Fake Potted Plants for Indoor
Threshold Large Artificial Fiddle Leaf in Pot
Nearly Natural Boston Fern
Naturae Decor Artificial Fiddle Leaf Indoor Outdoor
Olive Leaf Arrangement Threshold designed with Studio McGee
LCG Sales 72″ Artificial Ficus Tree in Basket
Silk Tree Warehouse One 5 Foot Artificial Silk Bird of Paradise
Nearly Natural 6608 Bougainvillea Silk Plant Hanging Basket Silk Plant
Benefits of artificial plants for your home decor
Here are some top benefits of having artificial plants for your indoor home decor
Artificial plants don't require the same level of care that live plants require. There's no need to water them, prune them, or worry about them getting enough sunlight. This makes them the perfect option for those who want to add a touch of greenery to their home without all the hassle.
Artificial plants come in a wide range of options to choose from, meaning you can find the perfect plant for your indoor decor. From small succulents to large potted plants, there's an artificial option to fit any style.
Unlike live plants that can wither without sunlight and water, artificial plants are crafted for long-lasting durability, eliminating the need for frequent replacements. Regular dusting and keeping them away from direct sunlight contribute to their extended lifespan.
Artificial plants can be used in a variety of indoor spaces, living rooms, bedrooms, or even in bathrooms. They can be used as a main focal point in a room or as a small accent piece on a bookshelf or table.
In conclusion, artificial plants are the perfect addition to indoor home improvement. Given their minimal upkeep, diverse selection, extended lifespan, and adaptability, there's every reason to embellish your home with artificial plants. So, go ahead, spruce up your living space and enjoy the beauty of nature without all the fuss!