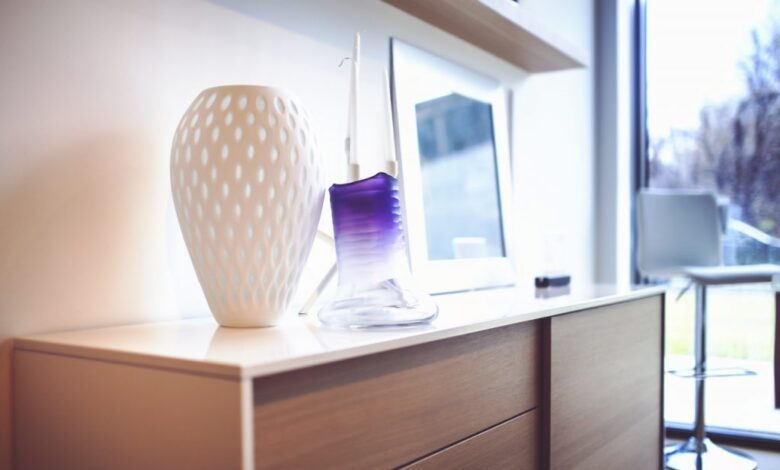 Privacy Policy Page
1. Information We Collect: We collect information you provide when you sign up, subscribe, or interact with our platform. This may include your name, email address, and demographic information.
2. How We Use Your Information: We use your information to personalize your experience, improve our content, send relevant emails, and enhance our services. We do not sell or share your personal information with third parties without your consent.
3. Cookies and Tracking: We may use cookies and similar technologies to gather information about your browsing activities. You can manage your cookie preferences through your browser settings.
4. Data Security: We implement security measures to protect your data from unauthorized access and breaches. However, no method is completely secure, and we cannot guarantee absolute data security.
5. Changes to Privacy Policy: We may update our Privacy Policy from time to time. Any changes will be posted on this page, and your continued use of our website signifies your acceptance of the updated policy.
Please note that these are generic templates and may need to be reviewed and adjusted to fit the specific needs and legal requirements of your website. Additionally, consulting with legal professionals is recommended to ensure compliance with all applicable laws and regulations.
Terms and Conditions:
1. Acceptance of Terms: By accessing and using HomeDecorMags, you agree to comply with and be bound by these Terms and Conditions. If you do not agree with these terms, please refrain from using our website.
2. User Conduct: You are responsible for your actions on our platform. Do not engage in any activities that violate laws, infringe upon others' rights, or disrupt the website's functionality.
3. Intellectual Property: All content on HomeDecorMags, including text, images, and designs, is protected by copyright and other intellectual property laws. You may not reproduce, distribute, or modify any content without our explicit consent.
4. Disclaimer: The information provided on HomeDecorMags is for general purposes only. We do not guarantee the accuracy, completeness, or reliability of the content. Any reliance you place on such information is at your own risk.
5. Privacy: Your privacy is important to us. Our Privacy Policy outlines how we collect, use, and protect your personal information. By using our website, you consent to the practices described in the Privacy Policy.
Feel free to contact us for any issue or question.