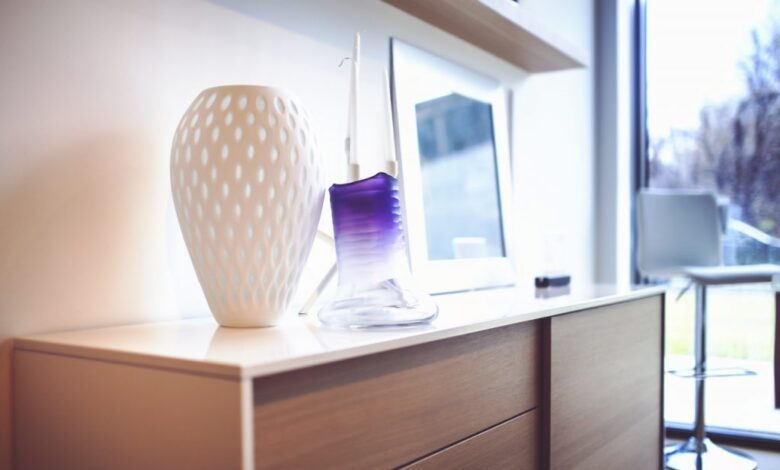 About us
Welcome to HomeDecorMags.com!
At @HomeDecorMags, we are passionate about transforming houses into homes with unique ideas and tips. Our platform is dedicated to providing you with a wide range of inspiring ideas, practical tips, and expert advice for all things related to home decor.
Our Mission: Our mission is to empower individuals to create living spaces that reflect their unique style and personality. Whether you're a seasoned decorator or just starting, we aim to be your go-to resource for all your home decoration needs.
What We Offer:
Inspiring articles on interior design and decor trends
DIY projects and creative ideas to personalize your space
Expert interviews and insights from renowned designers
Product reviews and recommendations to help you make informed choices
Community engagement and a platform to share your own decor journey
Why HomeDecorMags.com
We curate and create content with a focus on quality, innovation, and inclusivity. Our team of passionate decorators and writers ensures that you receive valuable information and inspiration to turn your house into a home you love.
Feel free to contact us for any issue or question.